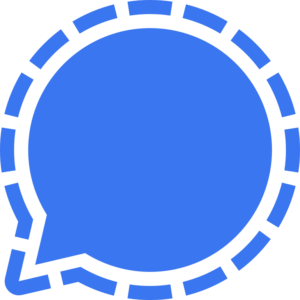 If you haven't already switched from Messenger, WhatsApp, WeChat, Telegram, Discord, KIK, Viber, Skype, Google Duo, Google Chat, and so on, now may be a good time to do so.
Signal is a good alternative, and one of the most secure and privacy oriented messaging platforms around.
Signal is also open source!
Signal website
Signal on GitHub
Signal on Twitter
There's also a CERT-EU guide for hardening (securing) Signal here:
TLP-WHITE-CERT-EU_Security_Guidance-22-002_v1_0.pdf