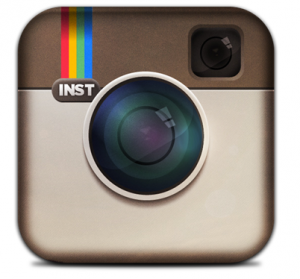 So now that Instagram has "finally" launched for the Android platform, can we start breathing again? Put syrup on our pancakes again? Uninstall all of the other Android camera apps? Did we just see a puff of smoke dissipate over the glorious Instagram community?
For many (most?) iPhone and iPod touch owners, Instagram is old news by now. Apparently some 30 million users have signed up for it and/or downloaded the free app. For Android users, it was supposed to be a breath of fresh air. Or something. Apparently, some argue that Instagram for Android is better than Instagram for iPhone/iPod. If that is indeed the case, then I'm really wondering what the hype is all about.
Instagram for Android does very few things that Android users didn't have before. With apps like Camera360 and Pixlr-O-Matic (and many many more), the available effects, frames, and other photo options surpass that of Instagram by far. The Instagram app for Android looks and behaves like a quick "conversion hack". It behaves almost like an iPhone app. It doesn't seem to hook into the regular camera photo shoot process (which allows, for example, Dropbox to push recently uploaded images to the "Camera Uploads" folder). It has very few effects, and the camera controls are very limited.
Granted, if the Instagram photo sharing community is what you've been waiting for, this is for you. If you typically share your photos on Twitter, Facebook, Pinterest, etc. then Instagram won't do much for you.
What's also odd is that given all the time they've had to prepare for the launch, one could argue that they would at least have had the time to correct the URL:s on the actual web pages that showcase your photos. If I upload an Instagram photo, the page on which it is displayed links to iTunes; where of course, I cannot download the Android Instagram app…