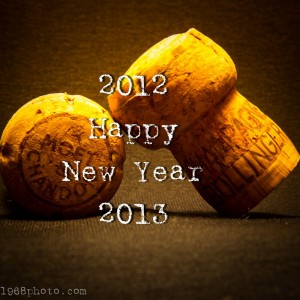 Happy New Year 2013!
To all my friends in the past and present, may you get what you wish for in 2013. For those I've let down or not been in touch with during 2012, I apologize. I will try to make it up to you in 2013. If I don't, I guess you'll have another shot in 365 days.
The past twelve months have been challenging, but have definitely had their moments (some longer than others). This year, 2013, will certainly bring its challenges and its moments.
Thank you for being there, and thank you for helping me move things along. Let's boldly go where no one has gone before, into 2013.